ICICSP 2023
2023 6th International Conference on Information Communication and Signal Processing (ICICSP 2023)
Xi'an, China 丨September 23-25, 2023
The 6th International Conference on Information Communication and Signal Processing (ICICSP 2023) was held in Xi'an, China (中国 西安) on September 23-25, 2023. The conference is co-sponsored by IEEE and Northwestern Polytechnical University (China), hosted by the School of Marine Science and Technology (Northwestern Polytechnical University), technical co-sponsored by Xidian University (China), Shanghai Jiao Tong University (China). It is also co-organized by Zhejiang University (China), Sun Yat-sen University (China), Southeast University (China), Xiamen University (China), the Chinese Institute of Electronics, The Acoustical Society of China, Israel Institute of Technology (Israel), the University of Victoria (Canada), Civil Aviation Flight University of China, and Shanxi Provincial Key Laboratory of Artificial Intelligence.
At the opening ceremony (on Sept. 24 morning), Prof. Kaifu Zhang (西北工业大学 党委常委、副校长) gave welcome address, to warmly welcome to all guests. Prof. He Shen (西北工业大学) host the morning keynote sessions. This year's Xi'an conference will consist of 4 plenary speeches from Prof. Dong Xu (Fellow of IEEE and IAPR), Prof. Mugen Peng (Fellow of IEEE), Prof. Konstantinos (Kostas) N. Plataniotis (Fellow of IEEE, Editor-in-Chief of IEEE Signal Processing Letters), Prof. Peng Shi (Fellow of IEEE, IET), 5 special sessions, 8 offline sessions, 2 poster sessions, 6 online sessions, and 31 invited talks.
At the closing ceremony (on Sept. 24 evening), Prof. Yixin Yang (长江学者特聘教授,西北工业大学) has given warm-up speech. Awards were presented during the closing ceremony, Best Paper/Best Student Paper Award, Best Special Session Organizer Award, Outstanding Contribution Award. At same time, ICICSP also carried out a handover ceremony.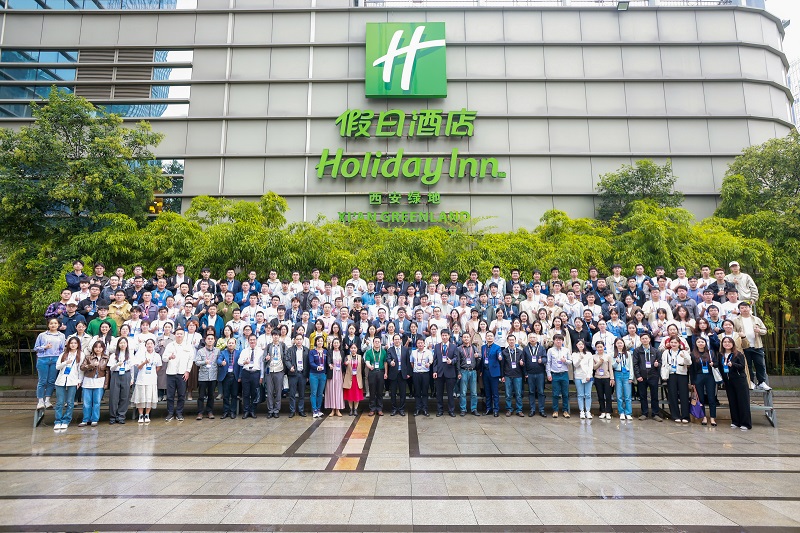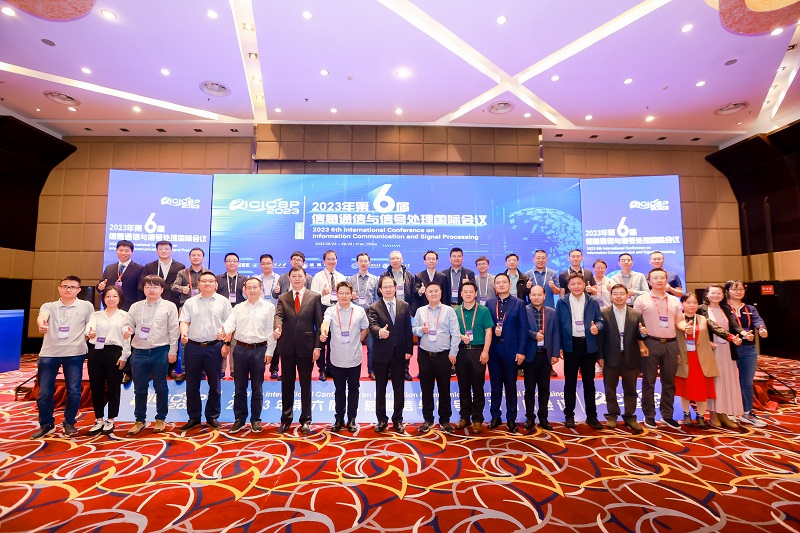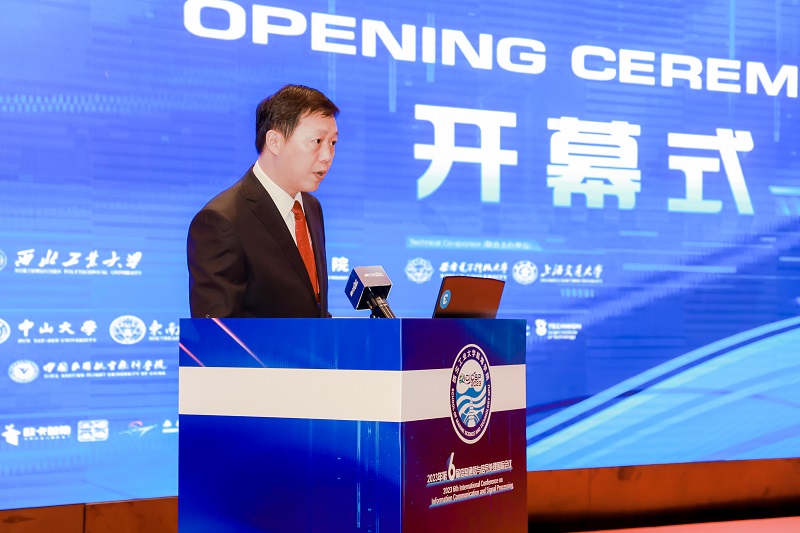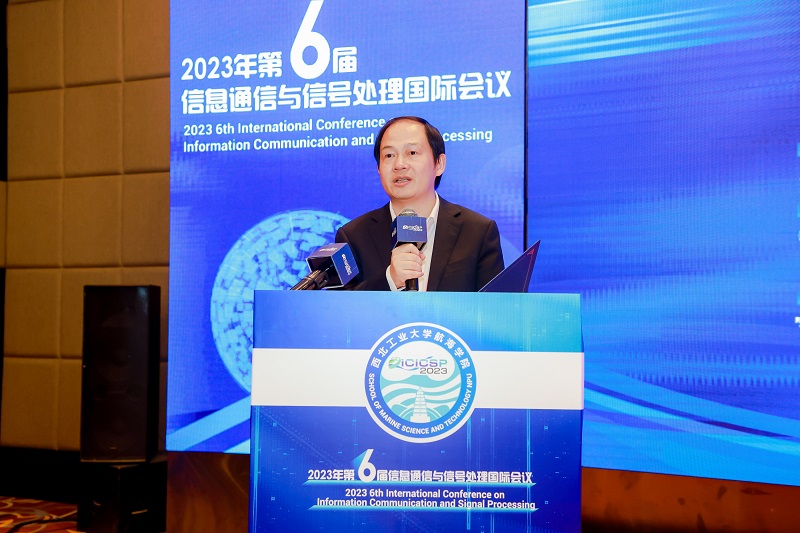 Here are the best moments from the scene: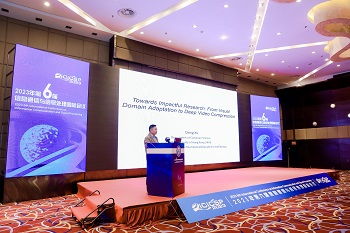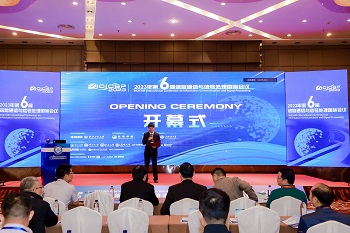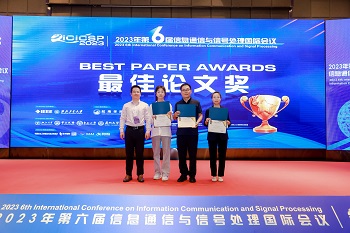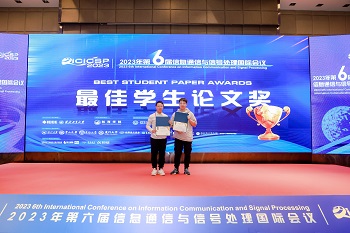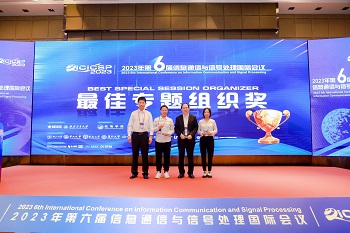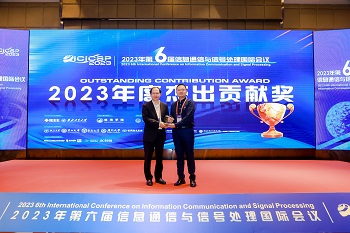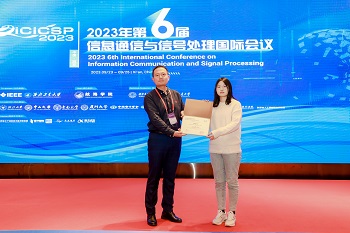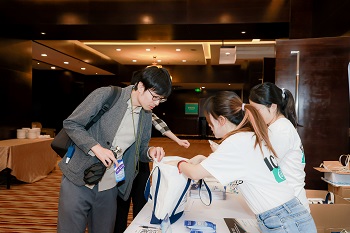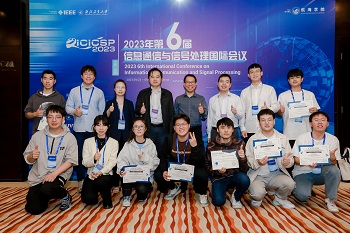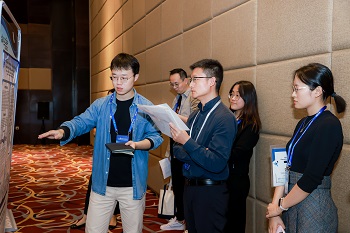 ---